Youth Employment
Project Oz – "Project Jobs"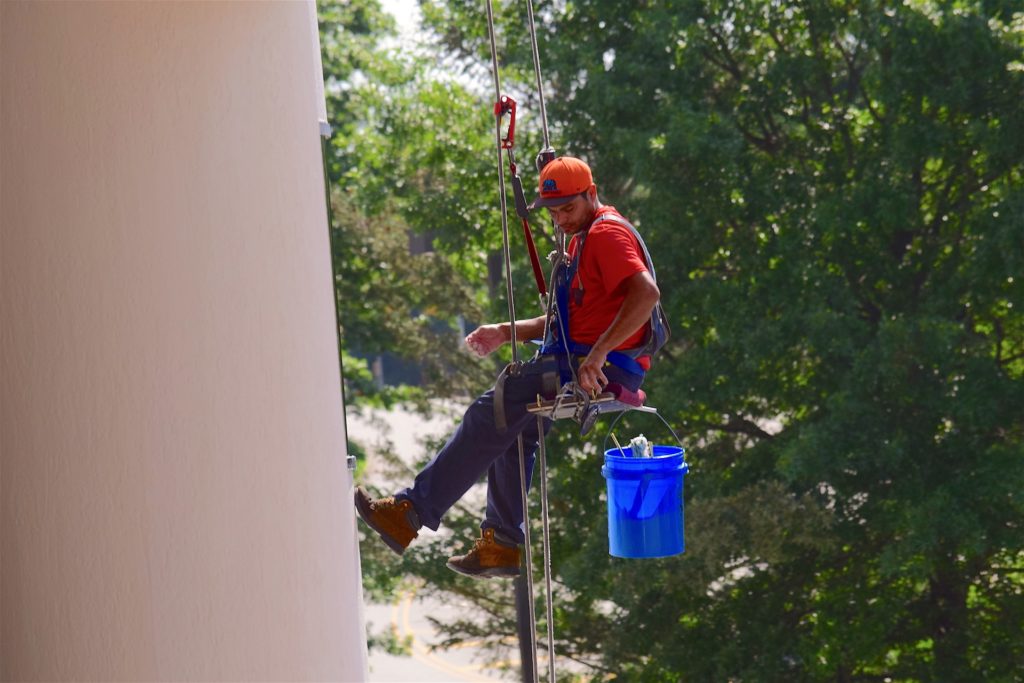 Project Oz is excited to introduce a new Community Youth Employment Program (CYEP) to McLean County youth and employers. This state-funded CYEP program will serve approximately 20 area youth in 2018, with a goal of increasing that number in future years.
The Community Youth Employment Program seeks to bridge the opportunity gap, connecting low-income and at-risk youth to successful, long-term employment. Program members will acquire skills and receive paid work experience that will help them enter and advance in the workforce. A job coach will offer individualized support throughout the experience, and assistance with child care and transportation will be provided in order to help eliminate barriers to participation. Each youth will develop a personal career plan and work readiness skills through career exploration activities, job training, individual counseling, life skills training, and supervised meaningful long term work experience and/or enhanced educational experiences.
On the addition of the new program, Project Oz Program Director Jay Shannon said, "Illinois has one of the highest youth unemployment rates in the nation. In the City of Bloomington, the unemployment rate for those ages 16-19 is 19.2%, more than double the national average of 9%. In order for our community to continue to thrive, we need to help young people connect into the world of work and take advantage of their skills and talents. This program offers a valuable tool to ensure all young people in our community have opportunities for success."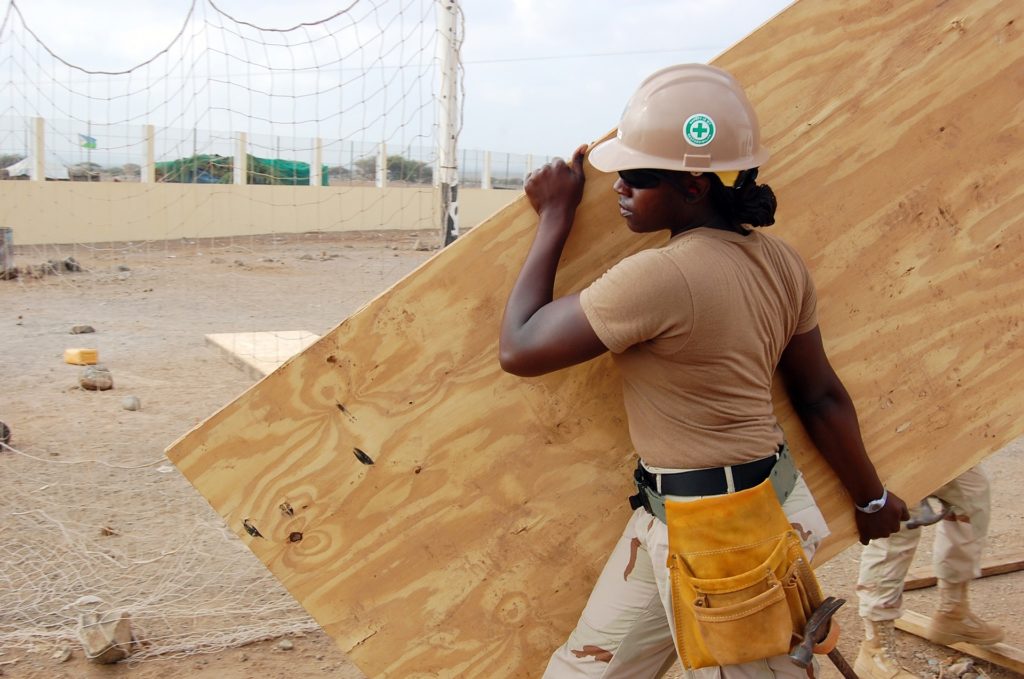 Employers who would like to partner with us to offer long-term job opportunities for hard-working youth trained in customer service, conflict resolution, personal presentation, and financial literacy should reach out to Patti Penn at Project Oz. Subsidized wage and targeted training is available for qualifying employers.
Youth or Employers looking for more information should visit ProjectOz.org, and call Project Oz at 309-827-0377, or email youthjobs@projectoz.org