Building Expansion Project
Progress Towards Goal of $1,000,000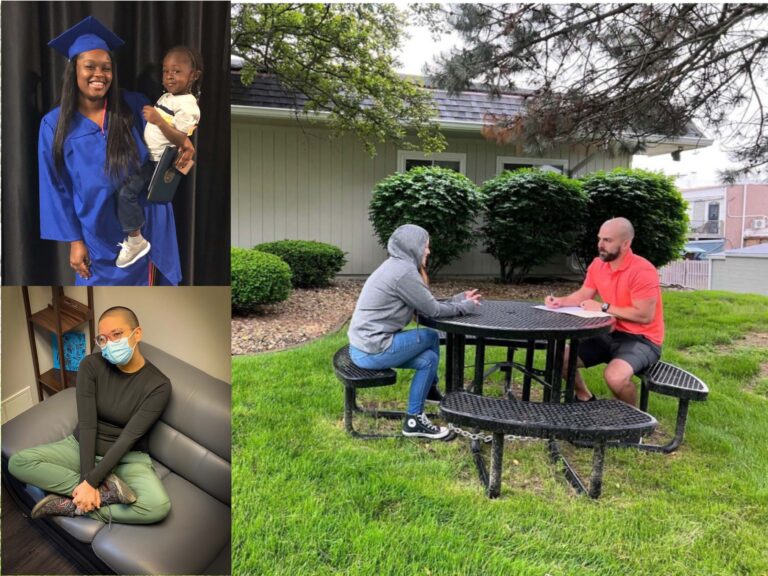 Project Oz needs 2,500 feet of flexible space for youth, families, counselors, training, job readiness, and technology stations to accommodate the growing needs of our community and the number of youth and families served.
Our expansion will provide homeless youth the dignity to clean up and do laundry in a private, safe space, while offering a bite to eat at our newly established Nutrition Nook and a comfortable place to talk with a caring adult.
Our mission is to make a positive difference for young people. We care what happens to young people. We care what happens to families. We care about making our community a safe, healthy, happy place to live.
Project Oz partners with young people to build a foundation that promotes safety, opportunities, and well-being. Supporting youth and families is key to building a strong community where all members are able to reach their full potential.
"My day doesn't end when the last school bell rings because I know young people thrive when organizations support young people beyond the school day in their community."