There are always new things happening at Oz! Thanks to our amazing staff, partners, and supporters, we are helping more young people than ever. Read on for a round-up of recent Project Oz news.
Building Equity and Expanding Restorative Practices Through a Healing Illinois grant, our Youth Empowered Schools (YES) program has been promoting dialogue and connection by facilitating listening circles related to the impact of racism, remote learning, and COVID-19 on students and teachers in our community. We were also inspired by the voices of the talented young people who participated in our inaugural Martin Luther King-Healing Illinois Youth Poetry Contest. Finally, we are excited to partner with District 87 to expand YES to elementary and junior high students in several schools thanks to a new state Restore, Reinvest, Renew (R3) grant!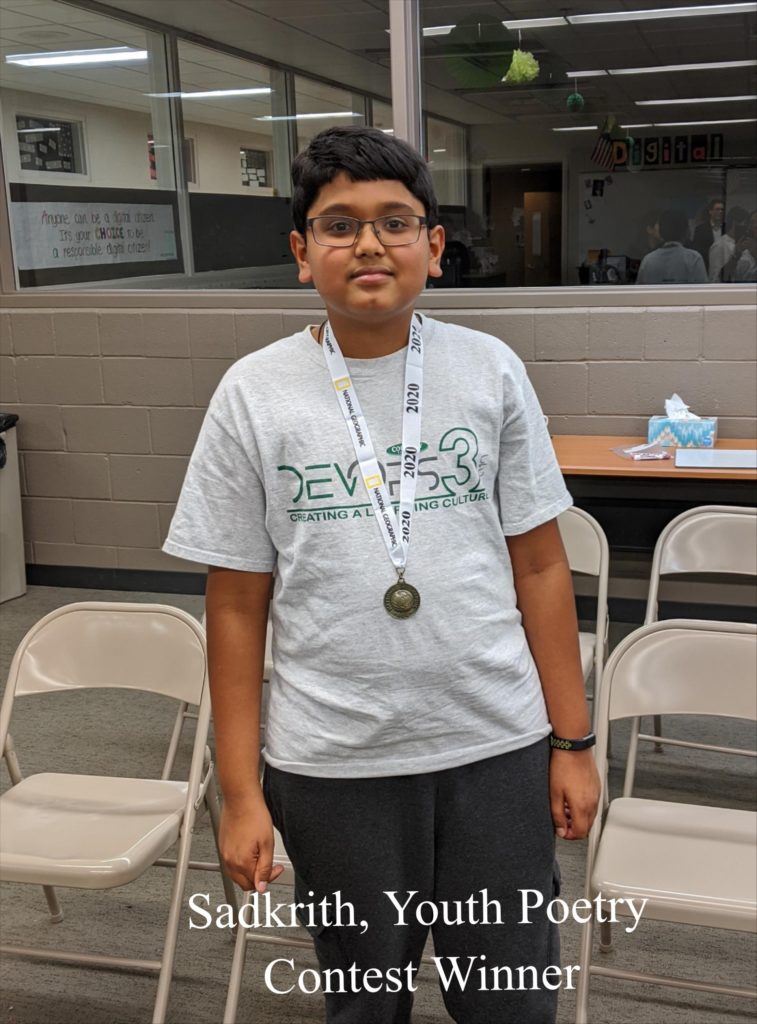 Crisis Services in High Demand Our Youth Services staff has been especially busy responding to crisis calls during the winter – calls to our pager were up 30% this year! Our team is available 24/7 to help stabilize youth facing a housing crisis and offer immediate emergency shelter.  We are also proud to report that one of our young people was chosen to be part of Youth Collaboratory's "Youth Catalyst" team, a group of young leaders from across the country committed to using their knowledge, skills, insights, and lived experience to improve program practices, and inform and further mobilize the youth services field. Finally, we are thankful to our friends at the John M. Scott Health Care Commission for continuing to support improved health and well-being for runaway and homeless youth through their partnership with our Transitional Living Program.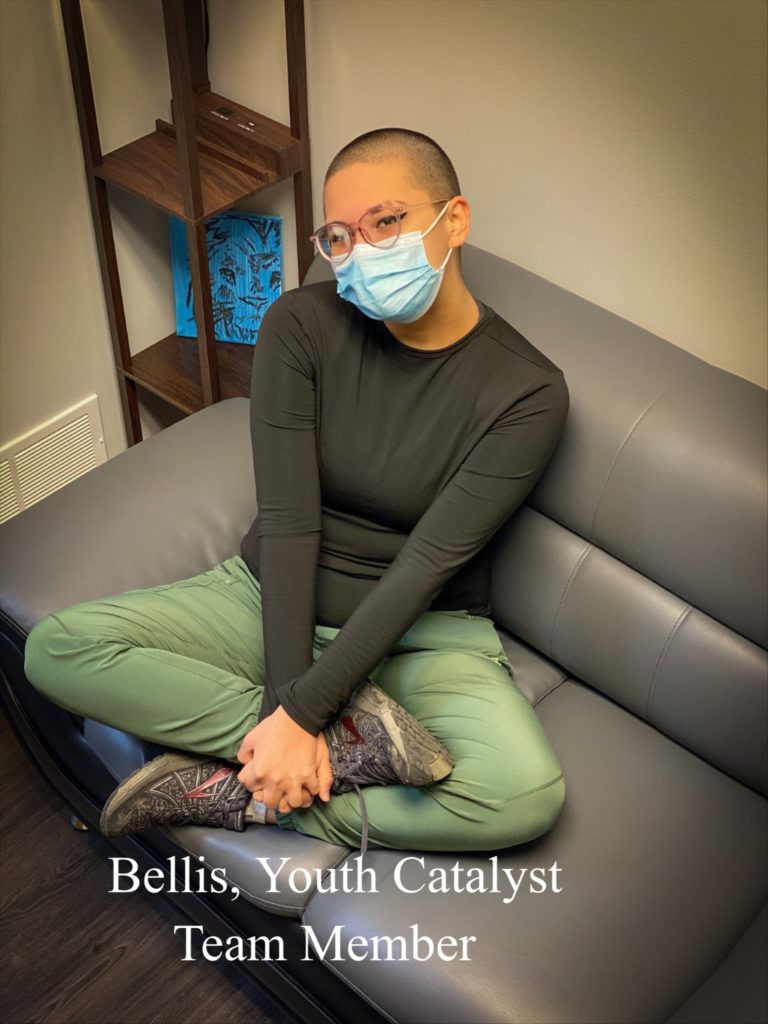 Remote or in-person? Prevention Educators are working hard to reach students – wherever they are! The Prevention Education department recently celebrated an unusual spring milestone: the schedule for the remainder of the 2020-2021 school year was finally set! The complicated task of coordinating 1,035 class periods of substance use prevention and suicide prevention education across 18 schools in 8 districts across McLean County is usually completed in August. But as our partner schools have transitioned between remote, hybrid, and fully in-person learning, our flexible staff have worked closely with them to accommodate changing schedules and continue to reach all students.  Helping students make healthy choices, develop positive coping skills, and learn about resources for support is especially critical as we all face new challenges resulting from the pandemic. Our Youth Action Board has also been busy.  Upcoming activities include a "Chalk the Walk" event during National Prevention Week and our semi-annual drive-through Prescription Drug Take-back event, held in collaboration with the Normal Police Department, on April 24th. Last Fall, YAB members helped collect an estimated 210 pounds of unused/expired medications from a record 115 cars!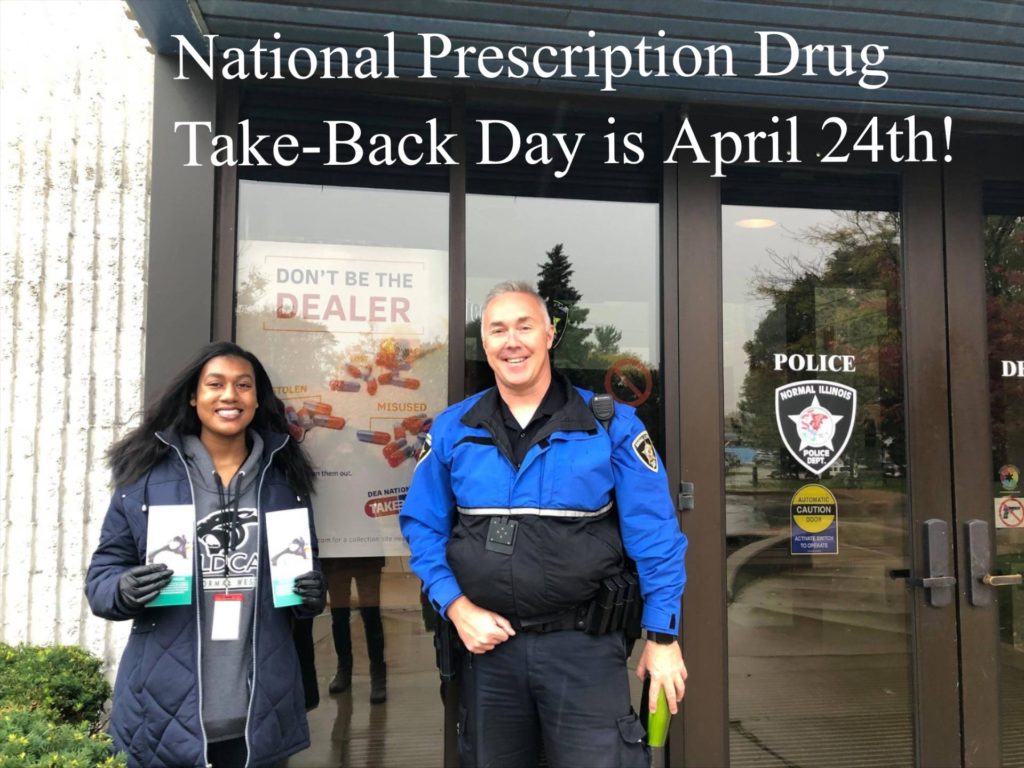 "Feels Like Home" Exhibit to Benefit Project Oz The Inside Out: Accessible Art Gallery and Cooperative is currently featuring a special exhibit, "Feels Like Home", with a portion of the proceeds from the sales going directly to Project Oz. Stop in to their gallery in downtown Bloomington to view the fantastic pieces available or check them out on theirFacebook page.  A selection of pieces are also available for purchase through theironline store. Thank you to all of the participating artists for generously sharing your talents with us!